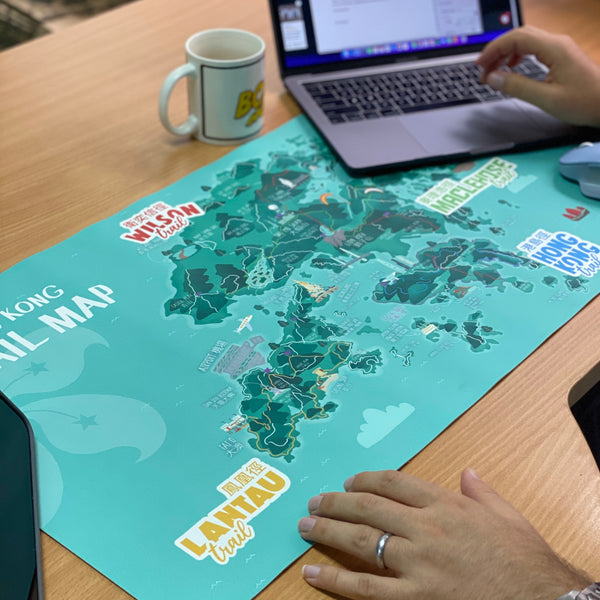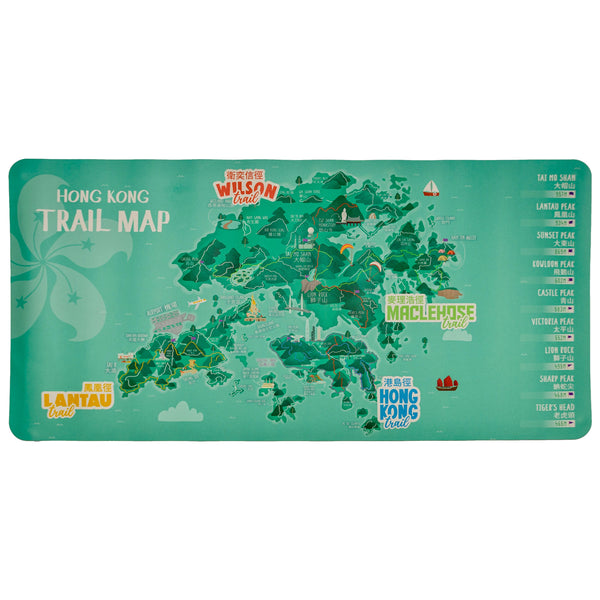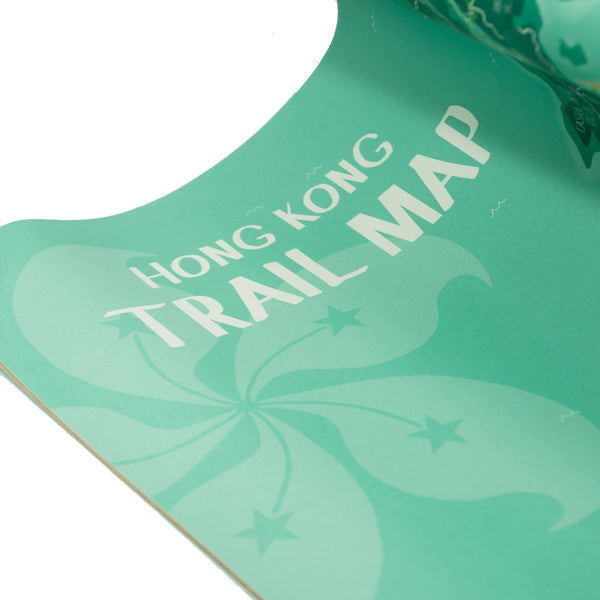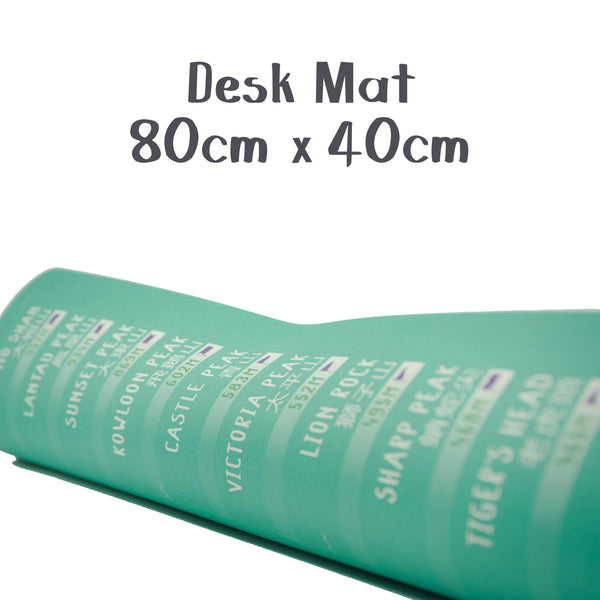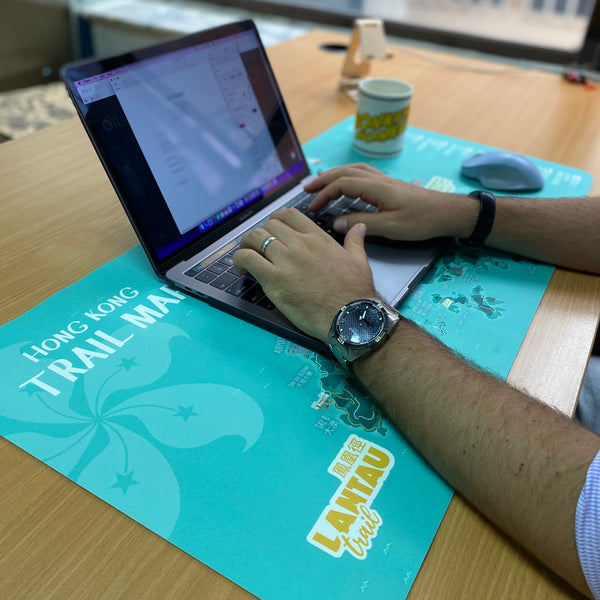 Desk Mat - Trail Map Design
Add some colour to your home office setup, or be the envy of your co-workers at the office! 

How often are you on a Zoom call, wondering why you need to be on it?! Well now you can look involved, but actually, be planning your next hike!
80cm x 40cm