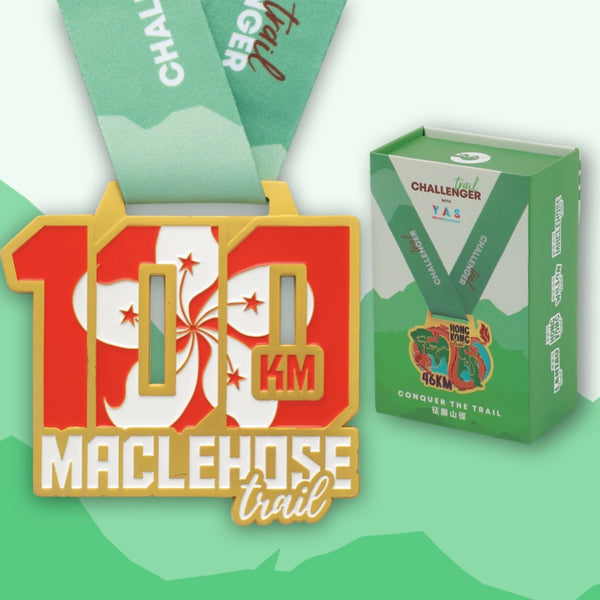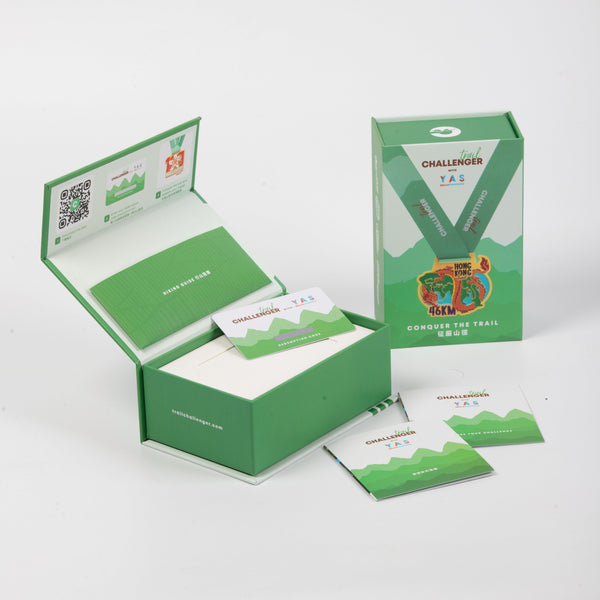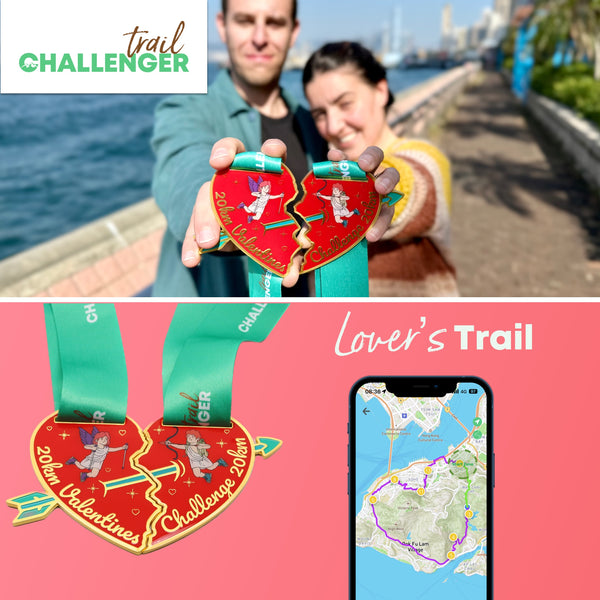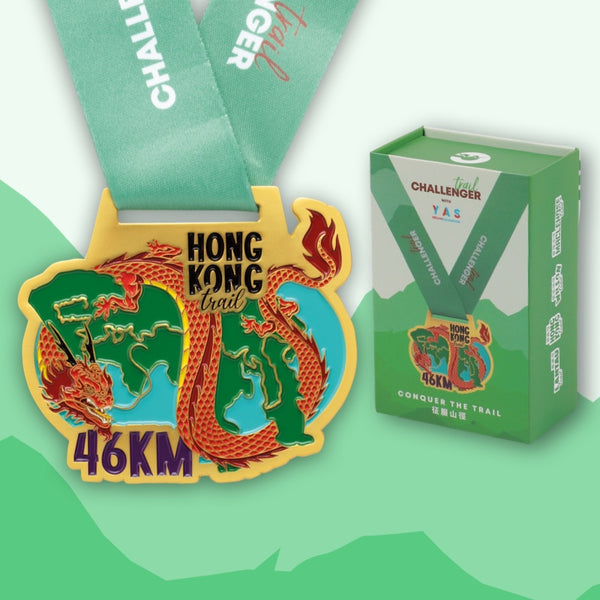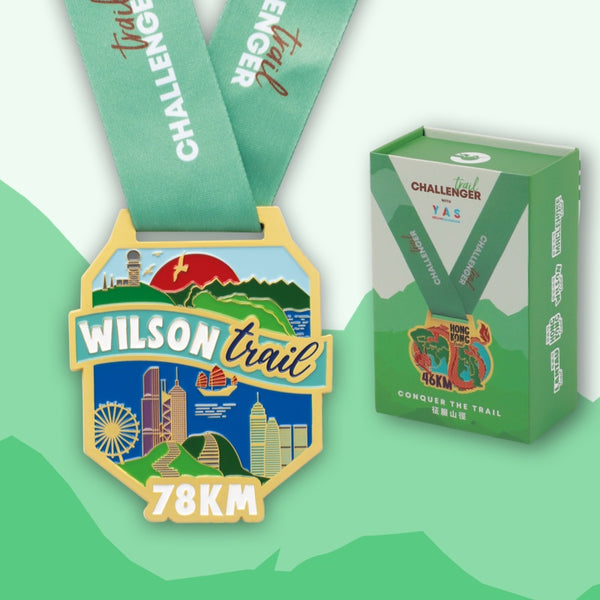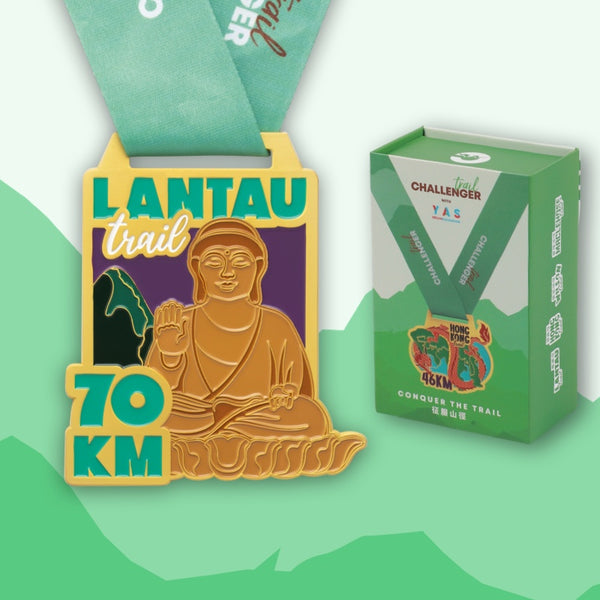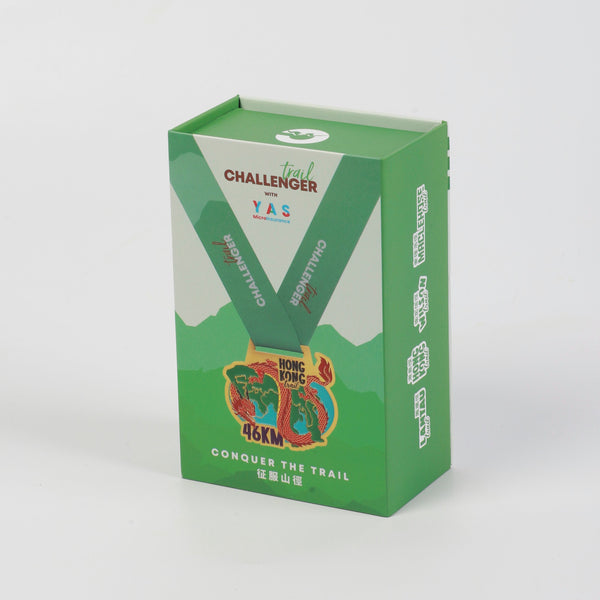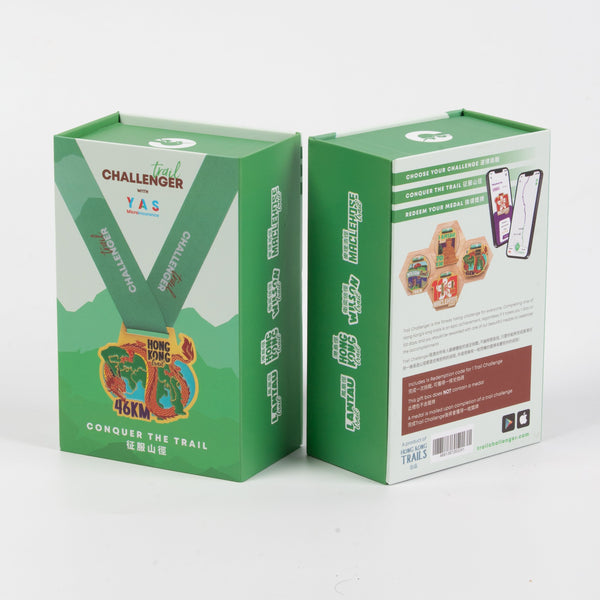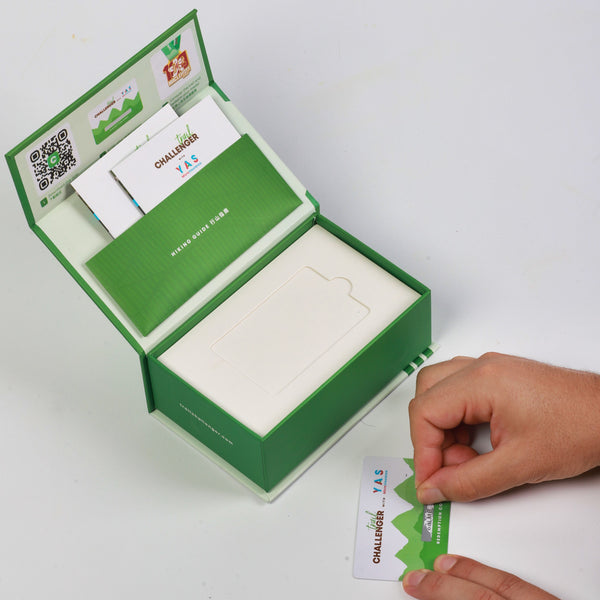 The perfect gift for someone looking for adventure and enthusiastic about their health and fitness.
This gift box includes a redemption code for 1 Trail Challenger. You or they can choose to conquer any of the big 4 Hong Kong trails (Hong Kong Trail, Lantau Trail, MacLehose Trail, Wilson Trail). Trail Challenger will track their progress and use GPS to ensure you or they complete the trail. It can be done in the users own time, whether over one day or many days, the goal is to reach 100%.
Upon completetion a real medal will be shipped to them to celebrate this amazing achievement.
PLEASE NOTE- This gift box does NOT contain a medal. The medal will only be sent once the challenge has been completed.